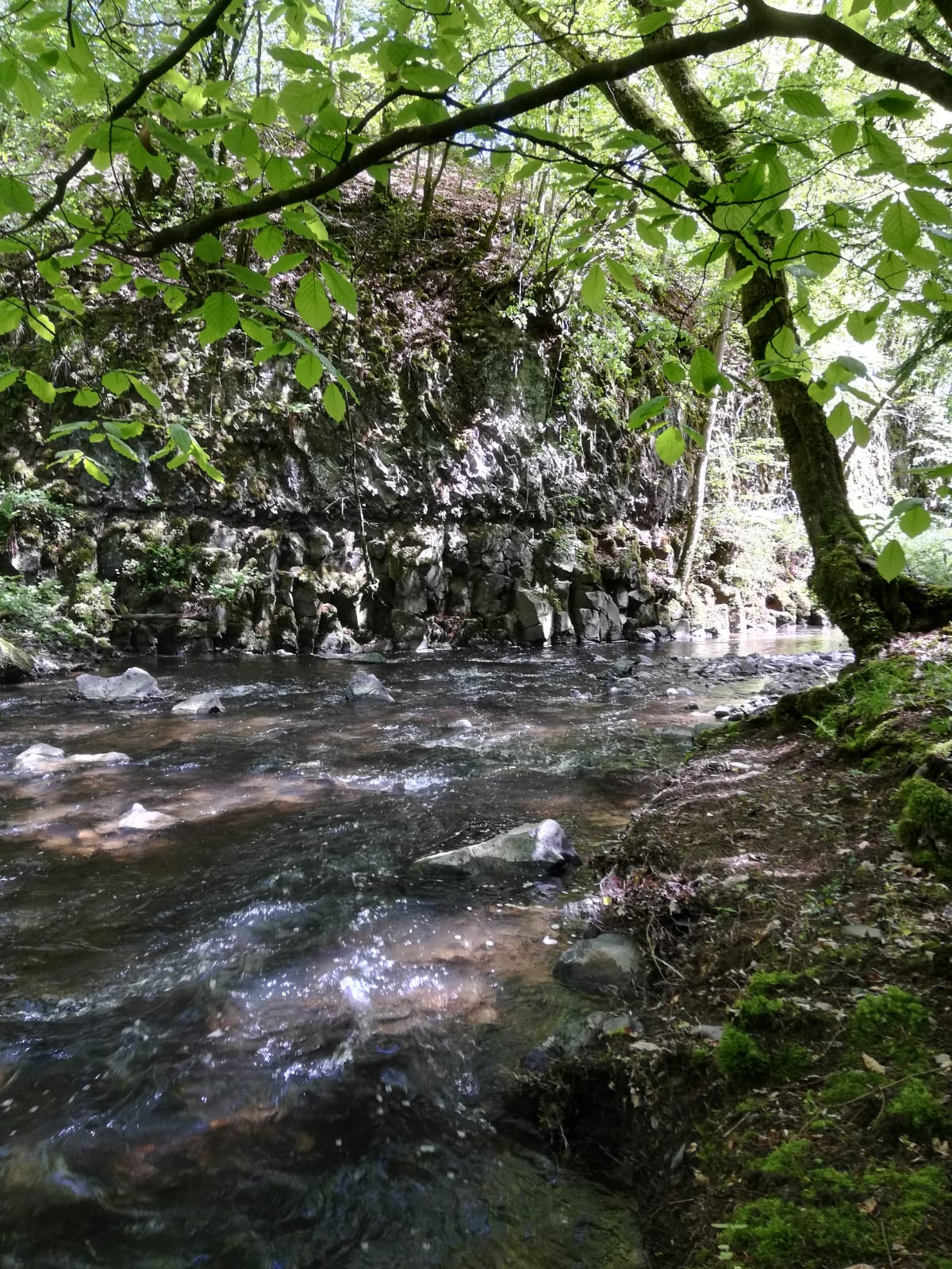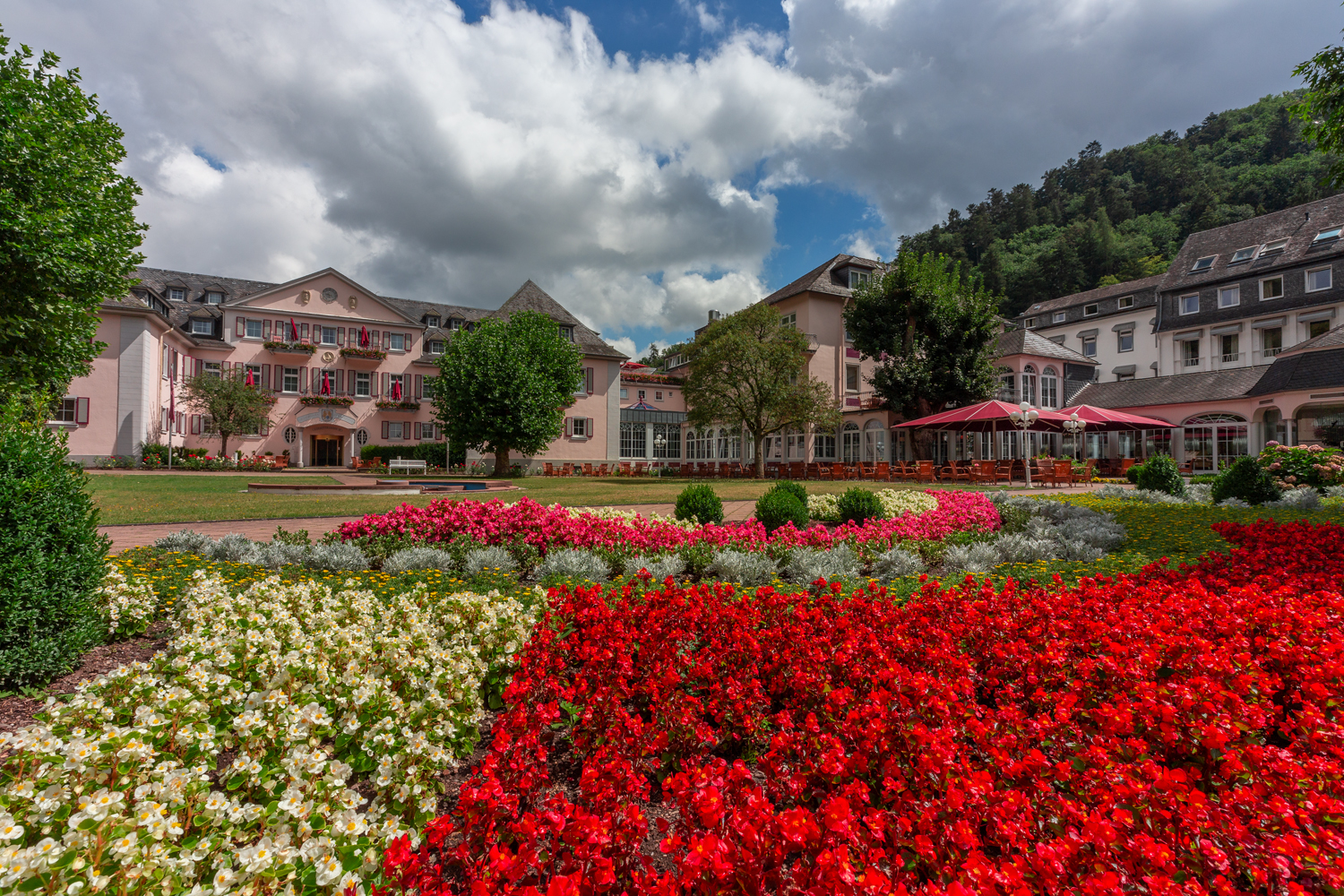 In a side valley of the Moselle, between the well-known cities of Cochem and Bernkastel-Kues and in the midst of untouched nature, lies the little gem Bad Bertrich.
In the idyllic bath between the Moselle and Eifel, holidaymakers can still experience the healing treasures of the naturally warm thermal springs.
Its volcanic history has given the region a number of precious gifts: Lava and fire shaped a wildly romantic landscape thousands of years ago. The famous maars with their mysterious charisma and, last but not least, numerous mineral and thermal springs are evidence of this eventful past.
Above all, the Bad Bertricher Glauber's salt spring with its natural warmth of 32 ° C has been shown to have a positive effect on wellbeing and health.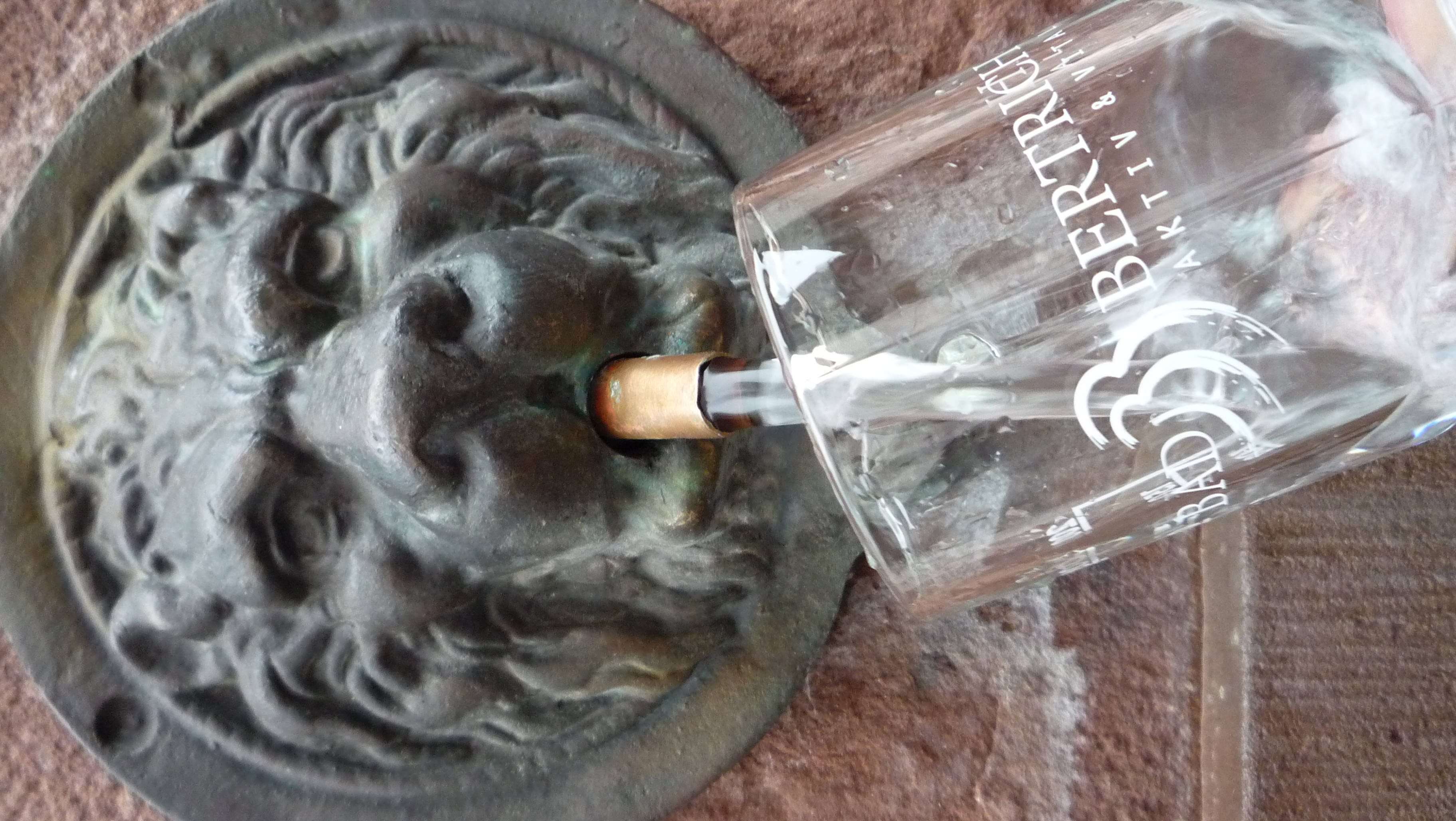 Cities
Zell (Mosel) 15 km - 20 min
Traben-Trarbach 25 km - 30 min
Cochem 30 km - 35 min
Bernkastel-Kues 35 km - 40 min
Trier 65 km - 1h
Koblenz 85 km - 1h
Bad Ems 90 km - 1.15 h
Luxemburg 105 km - 1.20 h
Airports
Frankfurt Hahn (HHN) 35 km - 40 min
Luxemburg (LUX) 98 km - 1.10 h
Cologne (CGN) 140 km - 1.40 h
Frankfurt (FRA) 140 km - 1.50 h